Swiming pool
HTML Drop Down Menu Example by Css3Menu.com
The whole family will find happiness in our Aquatic area. Smaller barboteront in the play area with water games. Children will have fun in the paddling pool while the biggest come down the slide .Without forgetting the nap on the loungers in the shade of the midday sun.
Slide for the joy of all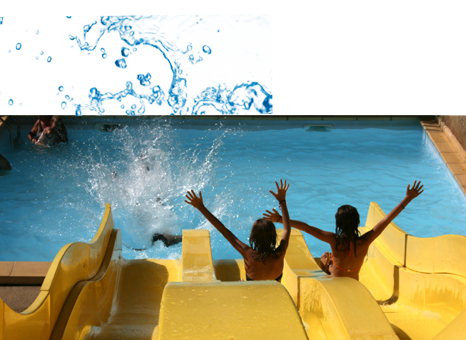 Wearing BERMUDA SHORTS and is prohibited in the pool enclosure and the various basins. Unaccompanied by an adult children are not admitted.


RD 51 - Rte de Marseillan 34 300 AGDE
Tél : 04.67.21.09.10